Today I am featuring TWO great
Hello Kitty Birthday Parties!

This first winning feature was submitted by
Studio four 13
and styled by Milaida Hernandez!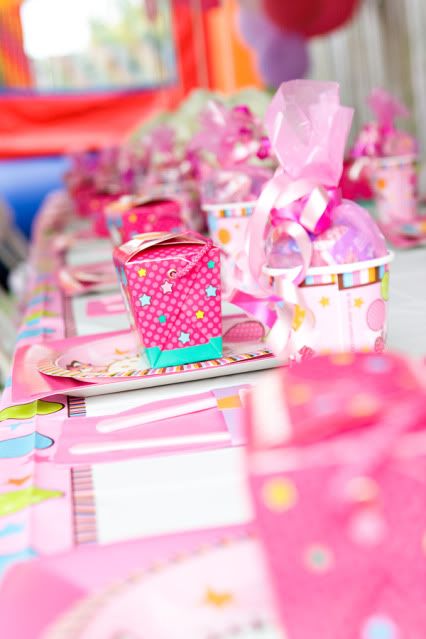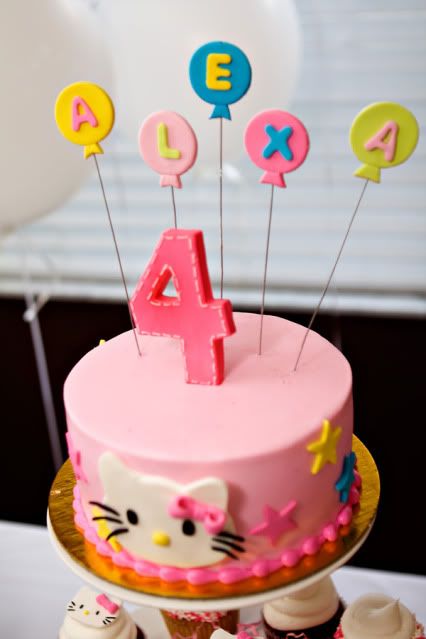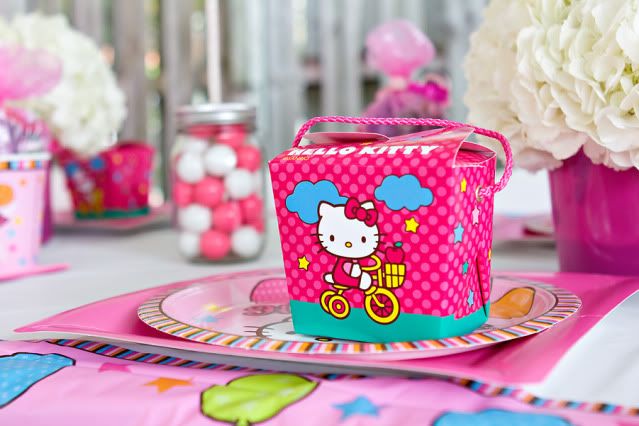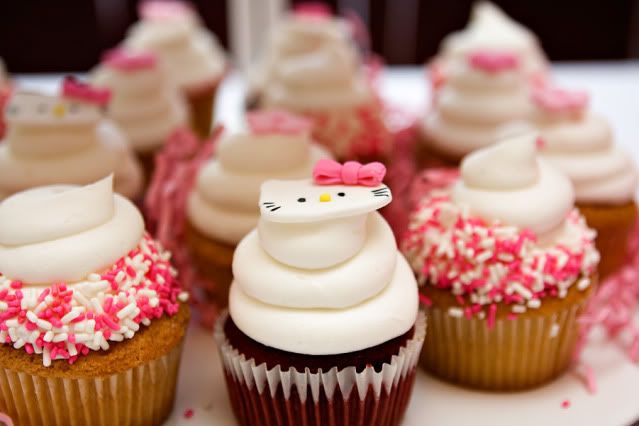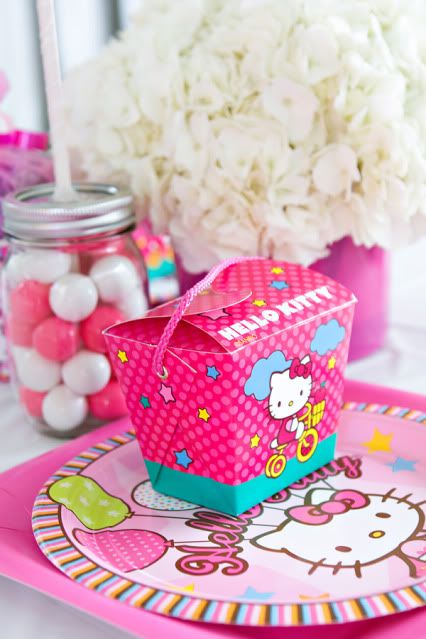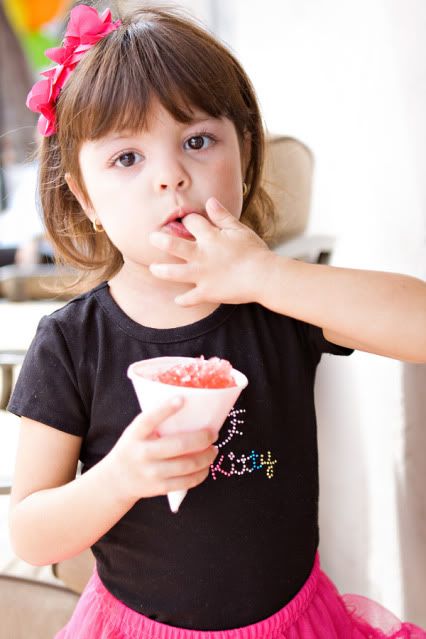 And the next winning party feature goes to this
Hello Kitty Party
You can purchase this party pack here!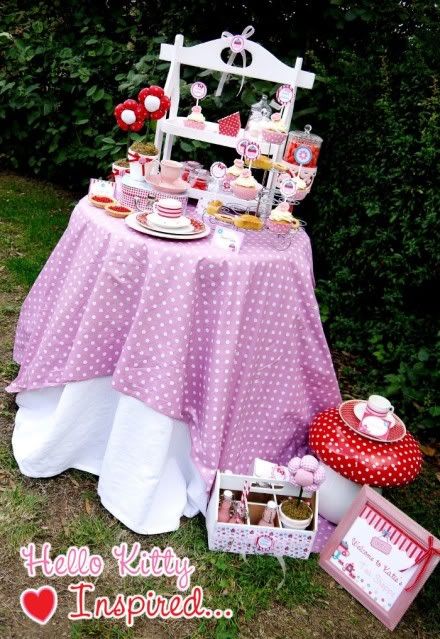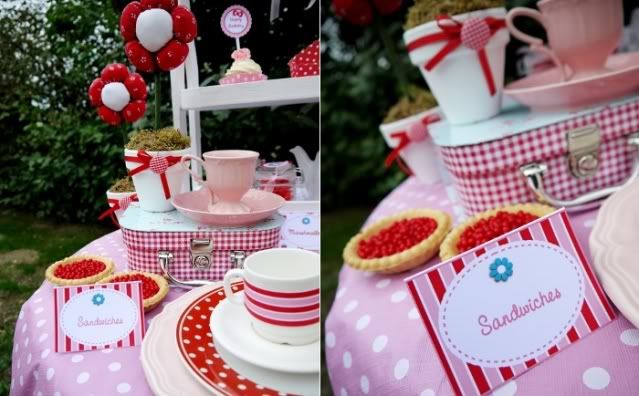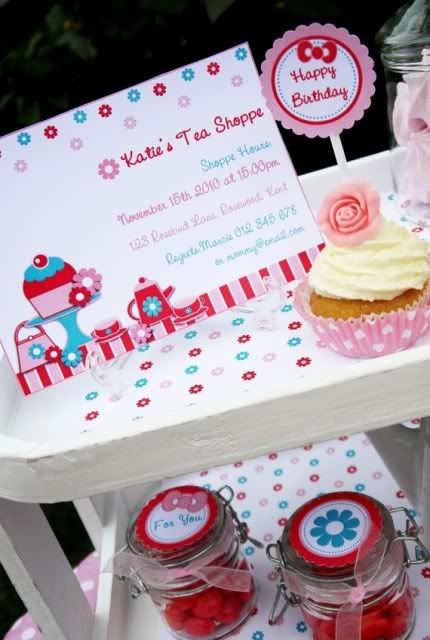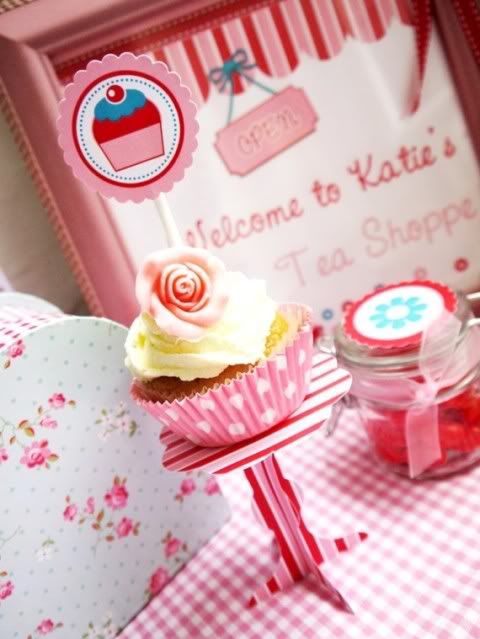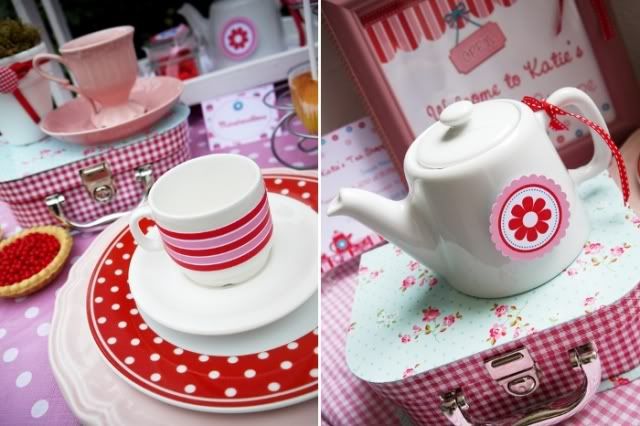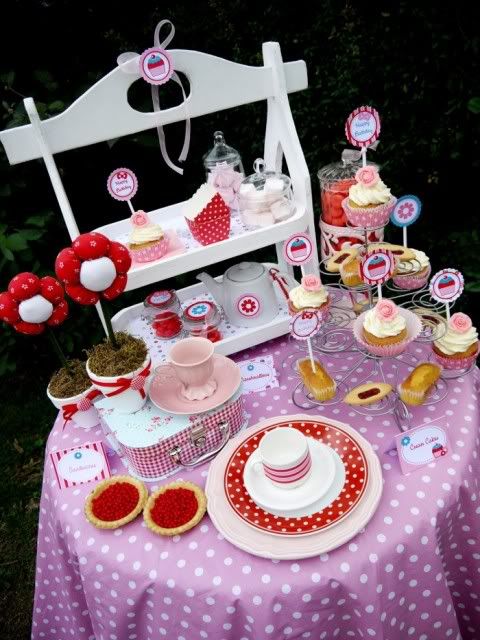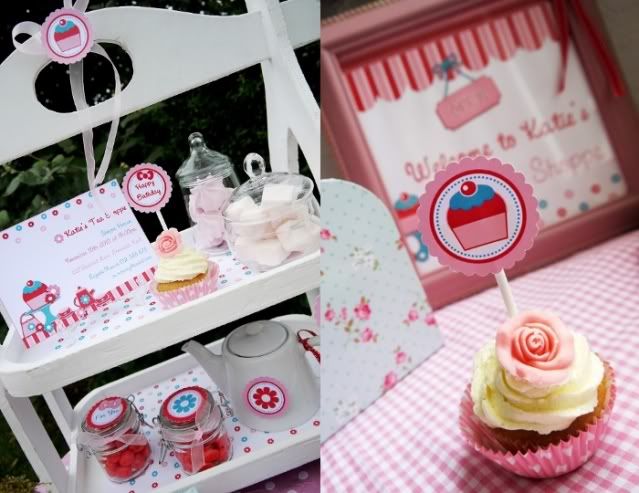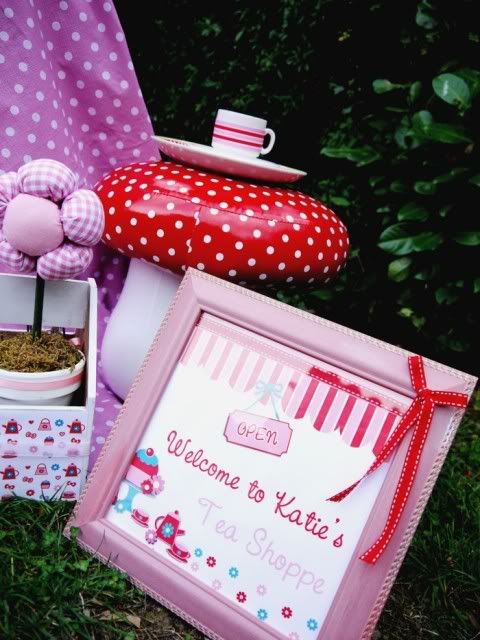 Congratulations on being the winning feature today, ladies!