my next winning feature goes to this beautiful ladybug birthday party via amy harnish photography.
what a darling party, and what a darling little girl!
i love the smash cake. and look at the birthday girls little ladybug outfit/tutu! so cute.
congratulations on being the winning feature today, amy!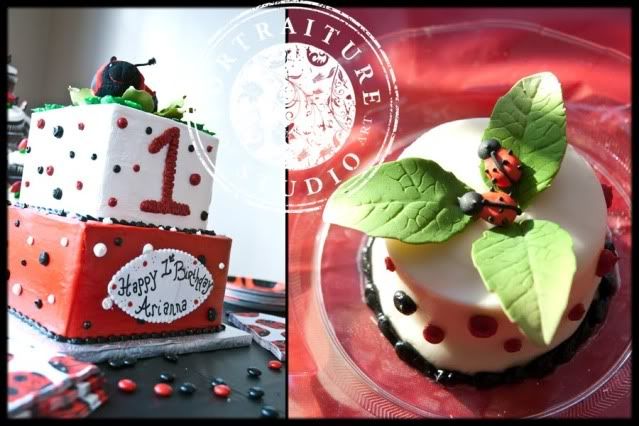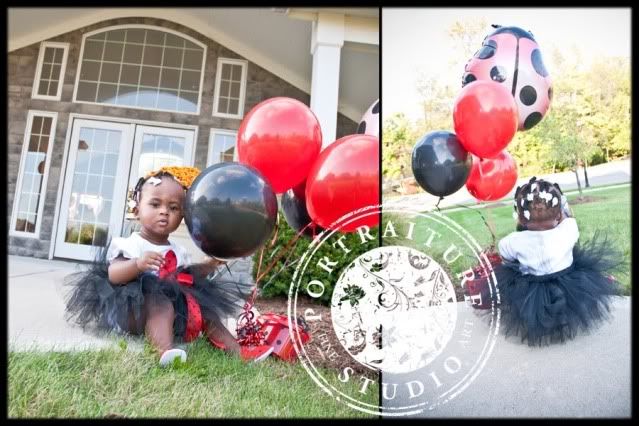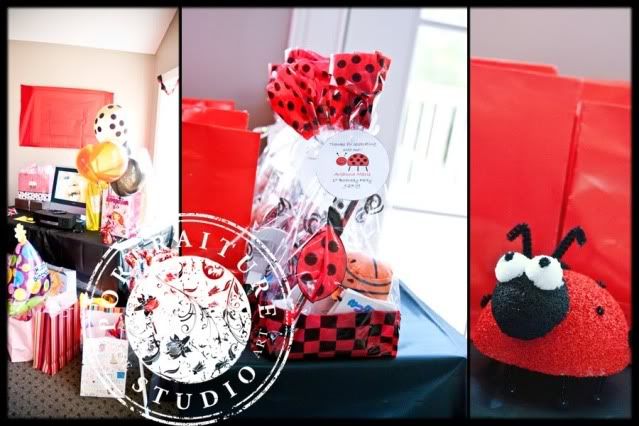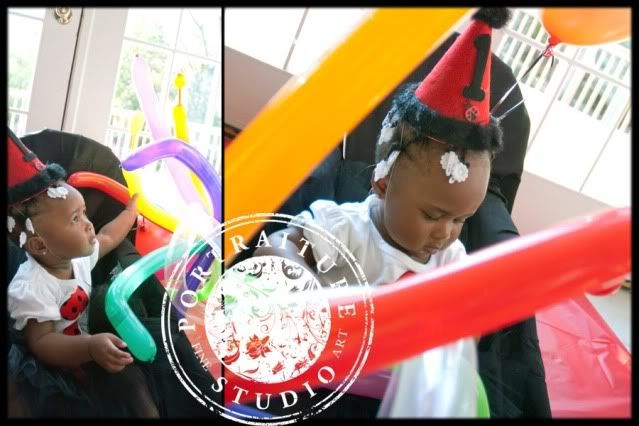 these cookies would be a darling treat at any ladybug party. for instructions go here.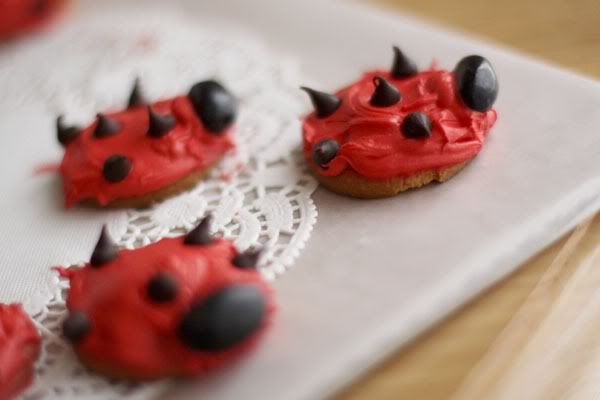 and take a look at this party pack found here. this particular pack is customized for a baby shower but could easily be customized for a birthday party.