With April Fools Day around the corner, we thought we would do a little round-up of the cutest April Fools Day pranks we could find. I still remember the first prank played on me, my sisters thought it was hilarious to color the shampoo blue. Because I have blonde hair, it dyed my hair blue for quite a while.
While we won't suggest any hair-dying or mean-spirited pranks, you can still have fun tricking your family and friends.
April Fools Day Food
This one is my favorite category! I love tricking my boys with silly food for April Fools Day. Here are some ideas for you!
Party Pinching has this all-dessert, balanced dinner-looking plate of food. Forget meatloaf, mashed potatoes, and peas. You'll get a chocolate rice crispy treat or brownie, a vanilla frosted cupcake, and jelly belly peas or peas made from Starburst or Air Heads.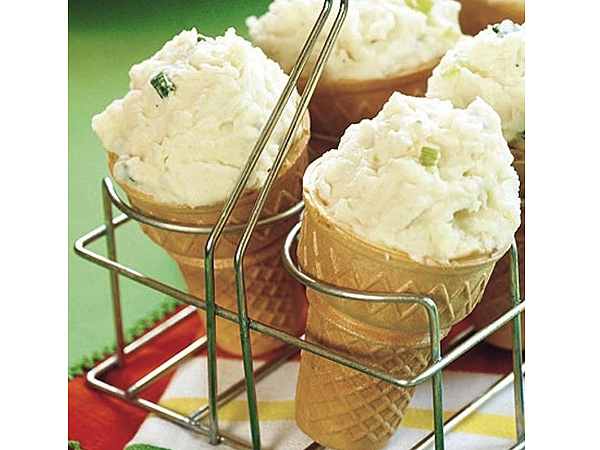 Now, if you aren't into the candy-doubled-as-healthy-food, you can make this treat into the side dish for your chicken. These fluffy mashed potatoes by People are expertly scooped into ice cream cones, eagerly awaiting your first lick.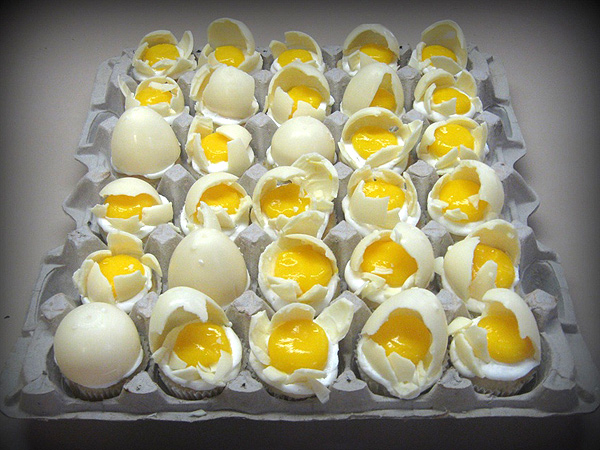 Also from People are these eggs who have seemed to meet their broken fate, but in reality they are white chocolate "shells" with lemon pudding "yolks".
Food.com has these delicious looking, and tasting, crinkle cut french fries. They are made out of apples and cinnamon with a side of jam for dipping. Yum!
We've featured this candy sushi inside a Japanese Ninja Party. What an adorable way to enjoy sushi, right? You never know, you might just trick a sushi lover…but, probably not.
Trick your kids with this Undrinkable Juice made possible by jello!
April Fools Day Pranks
Make your house an upside down house the night before April Fools Day and your kids will experience a laugh as they wake up the next day.
If you happen to still use bar soap, or have one hanging around the house waiting to be used, you can make hand washing a little harder by painting the soap with clear nail polish. This must be done in advance (so, do it now!) so it will have plenty of time to dry.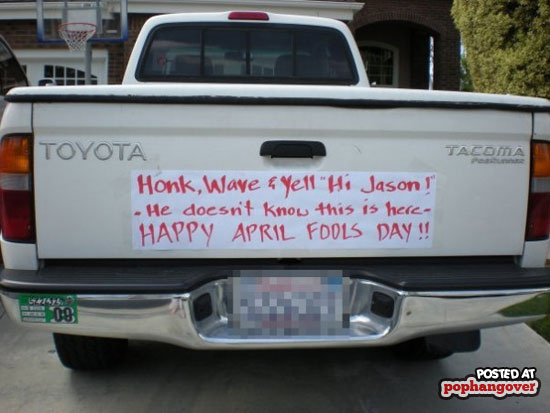 Pophangover has this great idea for a confusing ride to school. Who doesn't love a good honk and wave??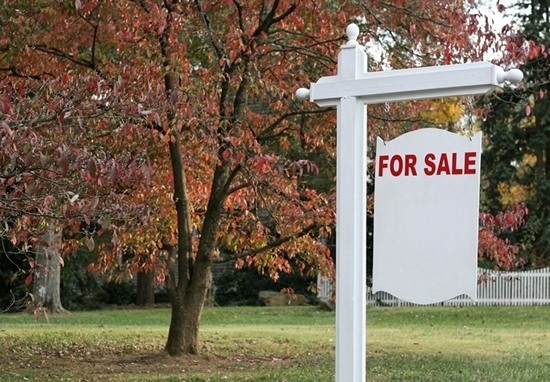 Fool your kids and neighbors with a fake For Sale sign like this one found on BuzzFeed.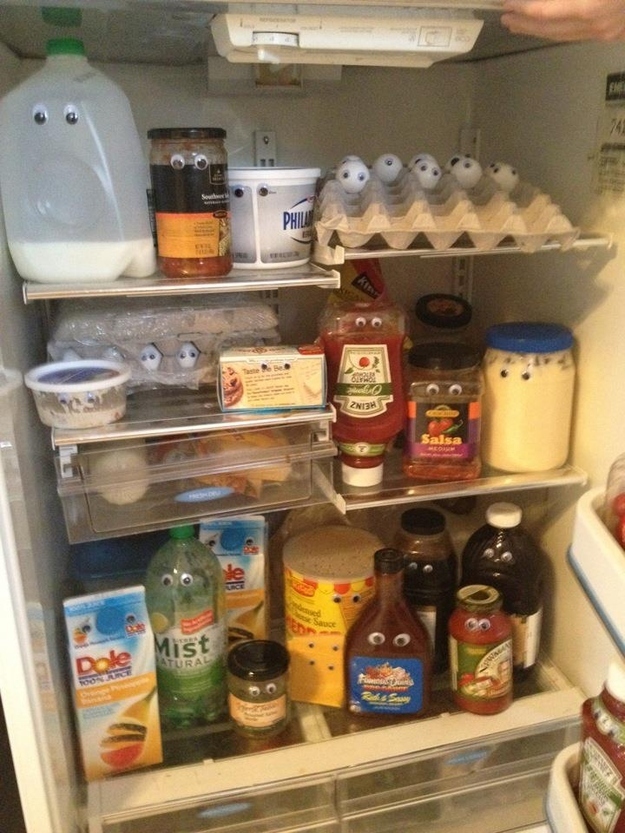 And, last, but not least, don't forget to make all the food in your refrigerator come alive with googly eyes!
Hopefully you can put a few of these ideas to use to fool your people for this April Fools Day. Leave us a comment and let us know what you did…along with a picture or two!
Love Kara's Party Ideas? Keep up with the latest party ideas, FREE party printables, tutorials, recipes and more by following Kara's Party Ideas on Pinterest!