This post contains affiliate links.
Have you seen it yet?? If you haven't, then I won't spoil it for you. But, if you have….wasn't it fantastic? Yes, I'll admit it, my family and I went to see Toy Story 4 the day it came out. I couldn't wait. I've had a slight crush on Buzz Lightyear since he crash-landed on our plant years ago. He can take me to Pizza Planet for a slice anytime!
Thankfully, Buzz was in this latest installment of the Toy Story quartet. So was Woody, Jessie, and all of our other favorites. We also met a few new characters that proved to give the storyline a nice little lift. If you haven't seen the fun trailers, here is one for you to enjoy! Then, take a look at all the Toy Story 4 Party Ideas we have for you right here! Don't miss any of them!

Toy Story 4 Party Ideas
If you are a Buzz Lightyear aficionado like I am, then sink your teeth into the ideas inside this Buzz Lightyear Birthday Party. To Infinity and Beyond!
Or the Buzz Lightyear party ideas in this You've Got a Friend in Me party!
Highlight the Toy Story characters you love like these Rex and Bullseye food table highlights.
All the details of a classic Toy Story party are here in this stellar Toy Story birthday! Look at those Woody shirt cakepops! Darling!
A focus table with varied installations paired with a detailed cake is a fantastic way to style your Toy Story 4 party!
When you are styling your Toy Story 4 party, you can take a few ideas from this classic Toy Story party!
I love how this party used a large post-sized backdrop to draw attention to the main party table. Cupcakes are a mainstay in parties, so topping them with cute cupcake toppers is an easy way to bring the party theme together.
Nothing says cow-poke like a good cow print cupcake wrapper. Bring a Sheriff's deputy theme into your party with these stellar cupcakes!
Big Time Fun
Go for some big fun with the ideas inside this Toy Story party!
Look at the adorable little Etch-a-Sketch by Woody in this detailed birthday party.
New Toy Story Party Ideas
You can use these new Toy Story 4 character props for decoration, goodie bags, or cake toppers.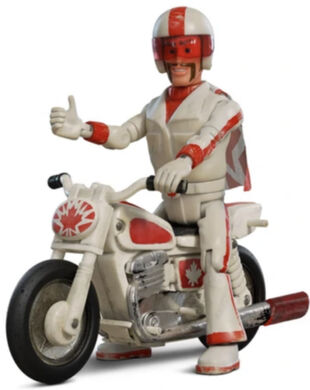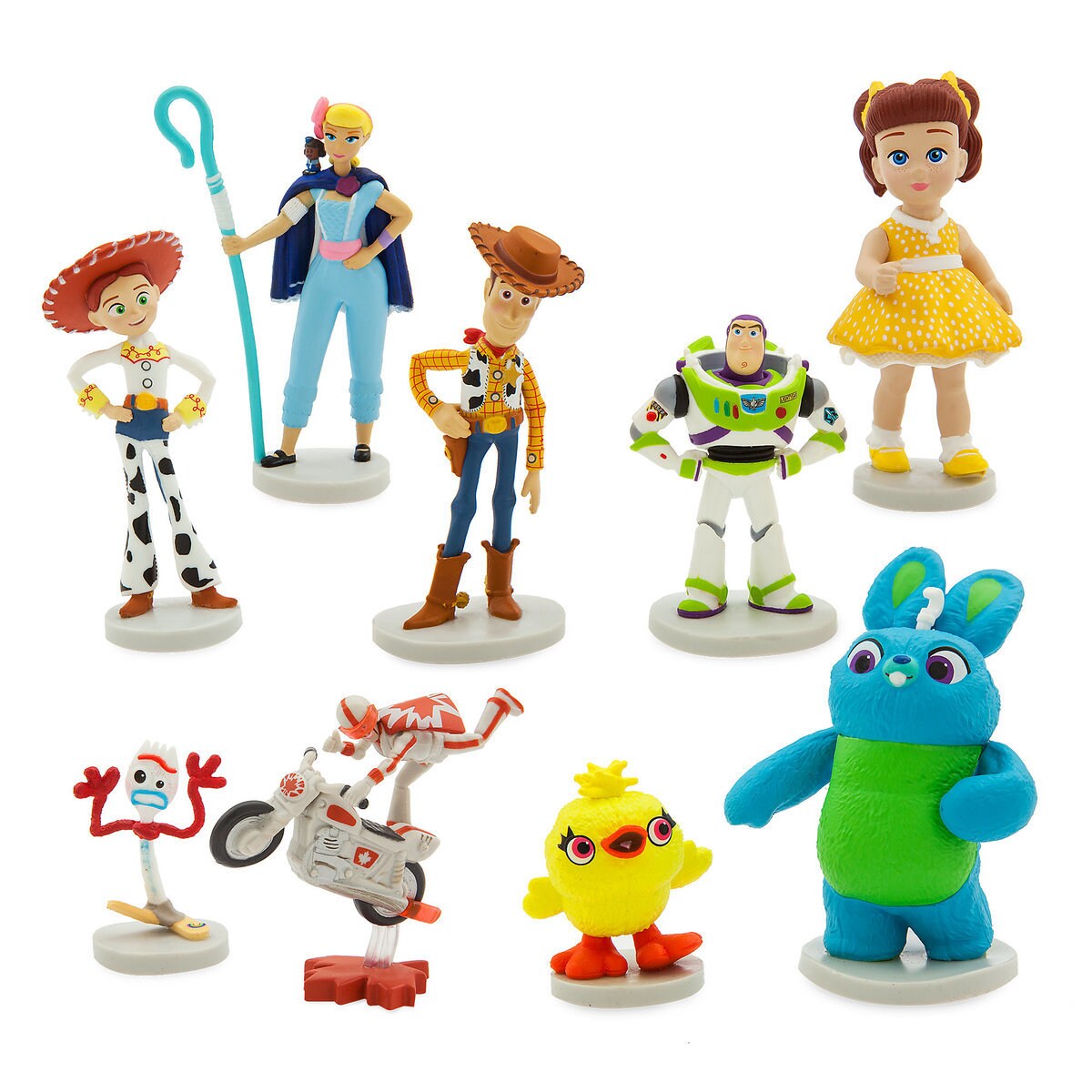 Fun Toy Story 4 Action Figure Set
Set of Toy Story 4 Socks (perfect for party favors!)
Love Kara's Party Ideas? Keep up with the latest garden party ideas, FREE party printables, tutorials, recipes and more by following Kara's Party Ideas on Pinterest!